Nursing & Residential Care
One of our passions here at Everest Pharmacy, is providing medication for Care Home settings and we do this using a specialised system. For years we have focused on the supply of medication to local Nursing and Residential Homes and we have gathered valuable experience. We have a passionate team who are fully committed to assisting you in providing the highest quality of care and we administer medication in a way that best suits your needs.
Having worked with a wide variety of care homes including residential, nursing and assisted living homes, we have a vast amount of experience in the sector.
How Do We Provide This Support?
We provide medication in a variety of CQC compliant ways including:
Original Packaging
NOMAD Racking System
E-MAR Charts
Weekly Dosette Boxes
The monitored dosage system we use is simple, safe and time-saving medication dispensing methods that enable us to provide the most effective service to our customers, accommodating your specific medication needs.
This enables our pharmacists to build long-term relationships with care and nursing homes and drive the best practice in medication management. As well as this our pharmacists can provide yearly medication administration training and carry out yearly audits.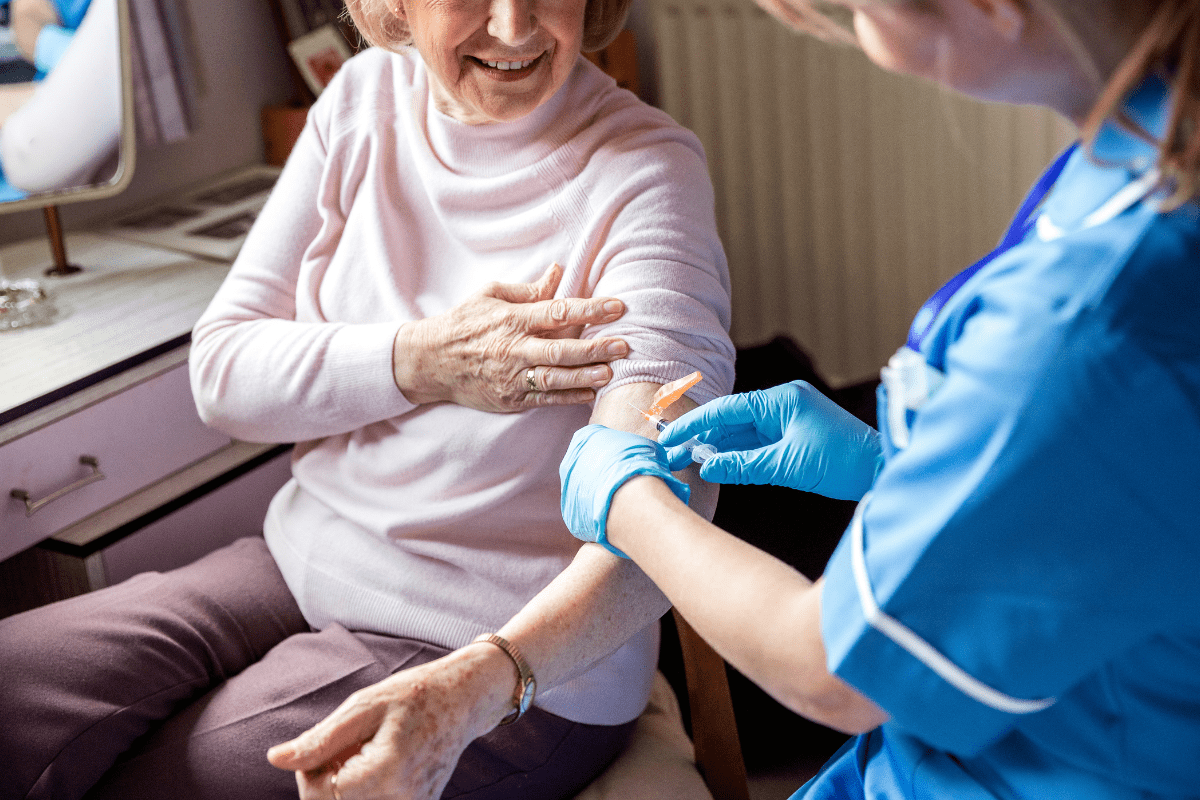 Domiciliary Care
Our team at Everest Pharmacy can provide Domiciliary Care as well as care home services. This is a range of services that we have put in place to support individuals in their own homes. These involve routine household tasks within or outside the home, personal care of the patient and other associated domestic services necessary to maintain an individual in an acceptable level of health, hygiene, dignity, safety and ease in their home.
To learn more about how care homes, residential homes and individuals benefit from a relationship with Everest Pharmacy, please contact us. We are always here to help.